About
KURA. is a long term exhibitions program conceived and curated by CURA.

Initiated in July 2018 in the premises of Fonderia Artistica Battaglia in Milan, KURA. is intended as an independent non-profit project, that defines itself over time.

Born from a misspelling of CURA. magazine's name, the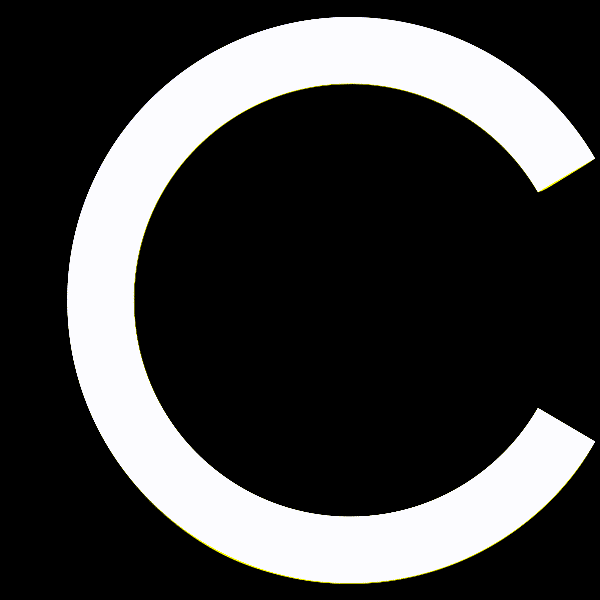 repesents the glitch, the element of novelty that bases its roots in the very idea of "spazio okkupato" (occupied space), reminiscent of the K in Kunsthalle, without necessarily being one.

FOUNDERS / CURATORS

Ilaria Marotta and Andrea Baccin

ASSOCIATE CURATOR / COORDINATOR
Leonardo Caldana


TEAM

Sofia Gallarate

Giulia Leone


VISUAL IDENTITY
David Reinfurt

BOARD
Lorenzo Benedetti, Anthony Huberman, Samuel Leuenbeger, Luís Silva and João Mourão, David Reinfurt

KURA. progamming is made possible by the kind support of its patrons.


2018 VIA STILICONE
2019 VIA OSLAVIA
2020 KURA. MOVES FORWARD >>>