About
KURA. is a long term exhibitions program conceived and curated by CURA.

Initiated in July 2018 in the premises of Fonderia Artistica Battaglia in Milan, KURA. is intended as an independent non-profit project, that defines itself over time.

Born from a misspelling of CURA. magazine's name, the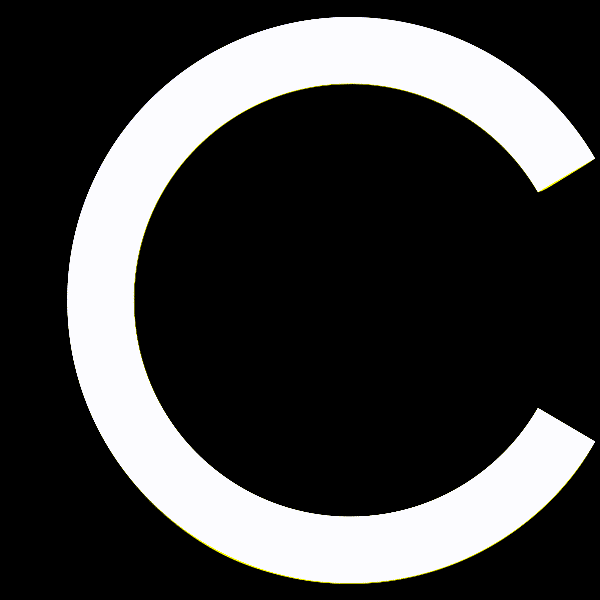 repesents the glitch, the element of novelty that bases its roots in the very idea of "spazio okkupato" (occupied space), reminiscent of the K in Kunsthalle, without necessarily being one.
FOUNDERS / CURATORS

Ilaria Marotta and Andrea Baccin
VISUAL IDENTITY
David Reinfurt
BOARD
Lorenzo Benedetti, Anthony Huberman, Samuel Leuenbeger, Luís Silva and João Mourão, David Reinfurt

<<

Scheme for a Future Program
2018 VIA STILICONE
2019 VIA OSLAVIA
2020-21 KURA. MOVES FORWARD >>>
>>
Program for a Future Scheme
2023 COMING SOON ;-)